Adventure Bikes are the "Do-it-all" bikes.  They're perfectly at home riding on a freshly paved road, but they let you keep going with confidence when the pavement is less than fresh, or ends all together.  Ever see gravel while out on your road machine, and wondered where it went?  Well now you can find out!
Pinarello Gan GR
The GAN GR is Pinarello's answer to the gravel bike. Coming standard with disc brakes and enough clearance for 38mm tires, you can outfit this bike for just about any surface you may find yourself riding on.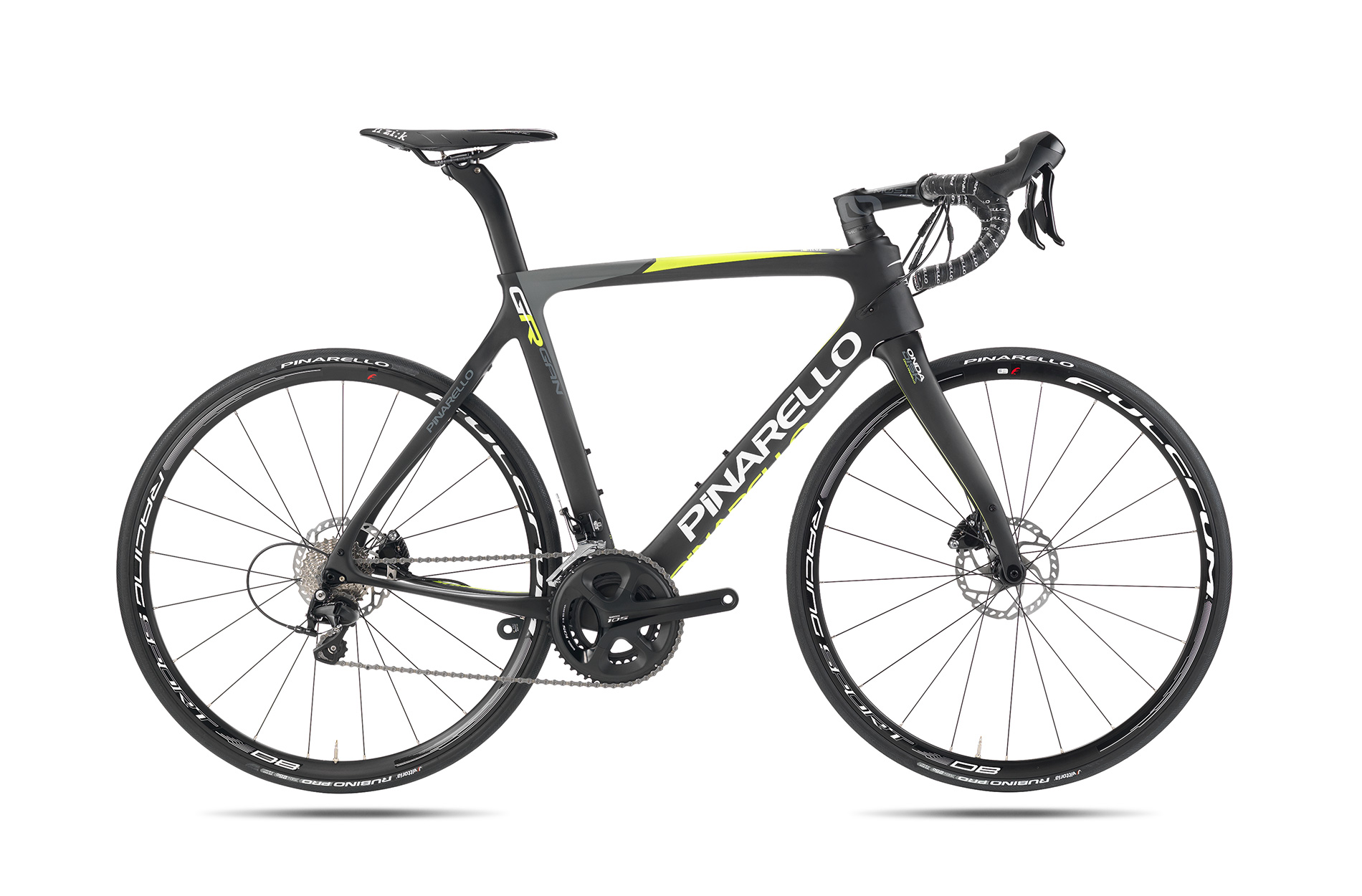 Jamis Renegade
The Jamis Renegade Series of bikes will take you anywhere you want to go.  Available in carbon, aluminum, and steel frames and a wide range of sizes, the is a Renegade for every person and every budget.  Built for speed as well as comfort, it's a perfect weekend Gravel racer, lightweight tourer, bikepacking rig, or even for a Saturday morning ride at your local bike shop!